game details
Share Name: FEAR 3-GOG
Size : 4.19GB
title : FEAR 3
Genre: Action, FPP, horror
Developer: Day 1 Studios
Publisher : Warner Bros. Interactive Entertainment
Save on computer: click here
Release Date : June 21, 2011
screenshots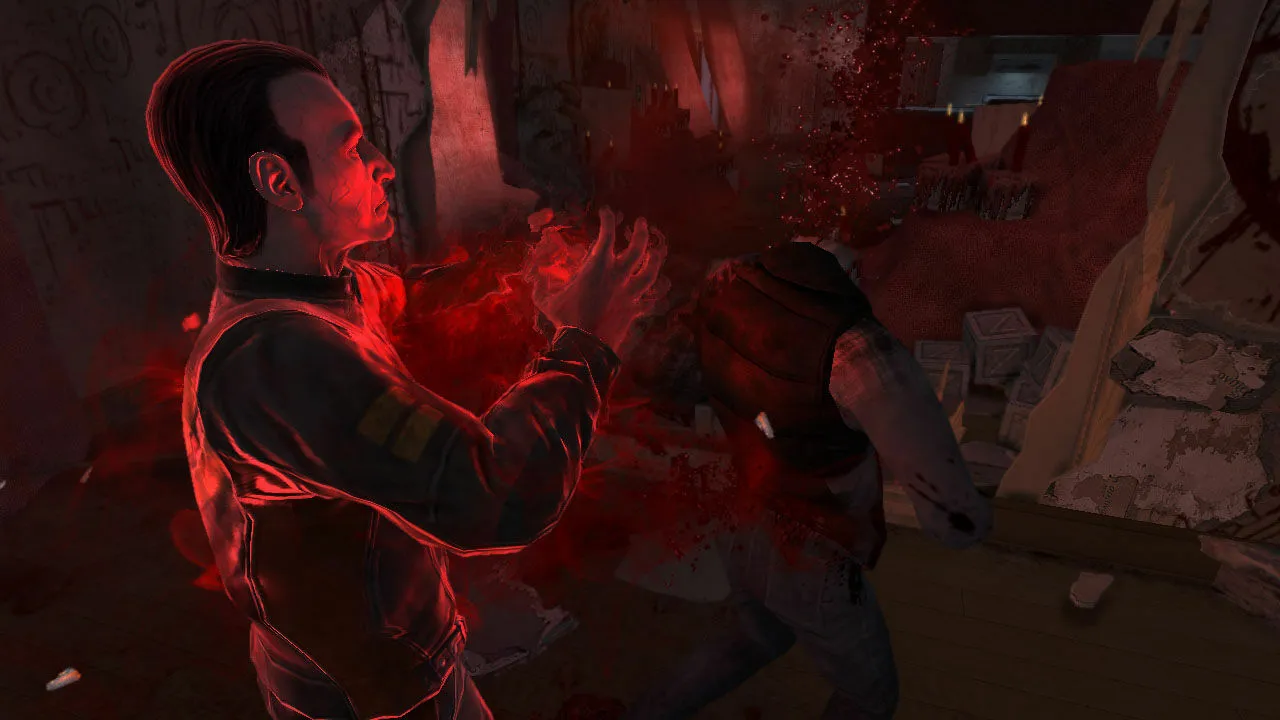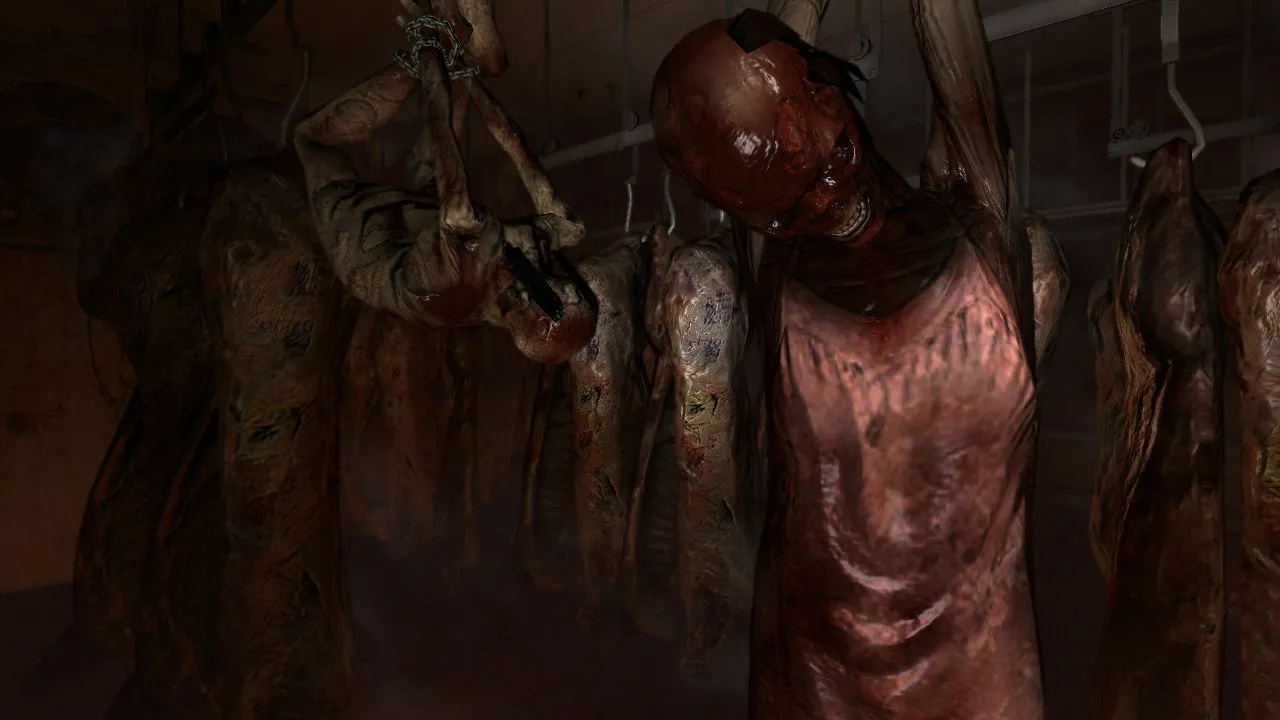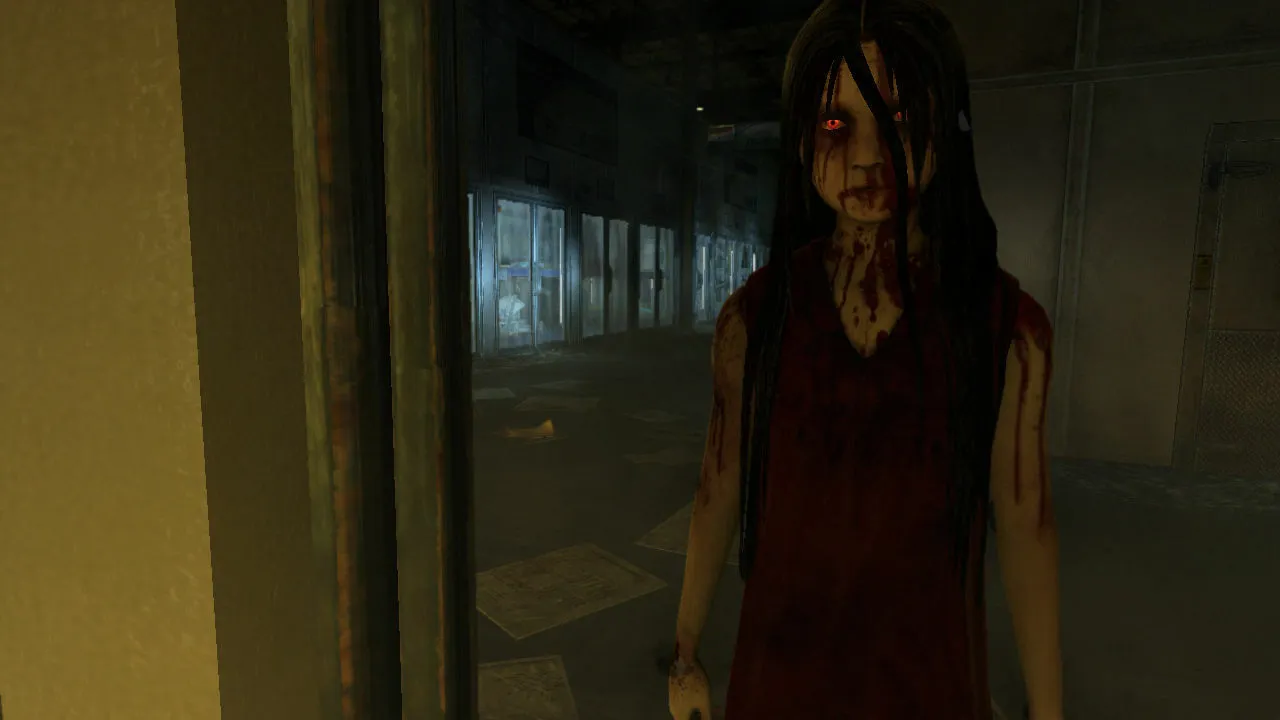 playing style
About this game:
Alma awaits, and a new level of terror grows as you and your cannibalistic brother battle through a hellish nightmare. Fight together or die alone on a deadly mission to confront your twisted mother. Players can take on the role of Point Man, a genetically enhanced soldier with superhuman reflexes and the ability to manipulate time, or the undead spirit of his brother Paxton Fettel, a paranormal entity possessing incredible psychic powers.
main features
Blood Runs Deep, FEAR Runs Deeper: FEAR 3 delivers all the hallmarks that define the FEAR brand: terrifying paranormal experiences, frenetic combat, and a dramatic storyline.
Frenetic Combat: 360-degree active coverage, evolutionary slow-motion modes, scoring systems, and premium mech combat help players face off against an army of soldiers and paranormal enemies.
Experience the Almaverse: The game world is corrupted by the Almaverse, the alternate dimension where Alma's psychic essence exists. New sinister and fantastical enemy creatures born in Alma's twisted mind take over reality and increase the panic.
Generative System: Proprietary technology generates random events to reinforce the sense of isolation and unpredictability when playing alone or with a friend, offering players new experiences every time they play through.
Masters of Horror: Legendary film director John Carpenter and writer Steve Niles provide their expertise and guidance to take the intensity of FEAR 3 to the next level. Niles co-wrote the twisted plot that reveals the main characters' motivations and family dynamics, and Carpenter helped create the cinematics for maximum storytelling and chill factor.
Please note that this DRM-free version of FEAR 3 is for single player only. Multiplayer and co-op modes and related in-game challenges are not available.
FEAR 3 system requirements free download
MINIMUM :
Operating system: Windows 7+
Processor: Intel Core 2 Duo 2.4GHz, AMD Athlon X2 4800+
Memory: 2GB
Graphics: NVIDIA 8800 GT 512MB RAM, ATI 3850HD 512MB RAM or better
DirectX: 9.0c
Storage: 4.4 GB available storage space
RECOMMENDED :
Operating system: Windows 7+
Processor: Intel Core 2 Duo 2.93GHz+, Intel Quad-Core 2.66GHz+, AMD Phenom II X2 550, 3.1GHz+
Memory: 4GB
Graphics: NVIDIA 9800 GTX+ 512MB RAM, ATI 5750HD 512MB RAM or better
DirectX: 11
Storage: 10 GB available storage space
How to install FEAR 3 free download
1. Download the game.
2. With extract WinRAR
3. Install the game.
4. Play!.
Download FEAR 3 for free
Direct connection
Download FEAR 3-GOG Direct Link